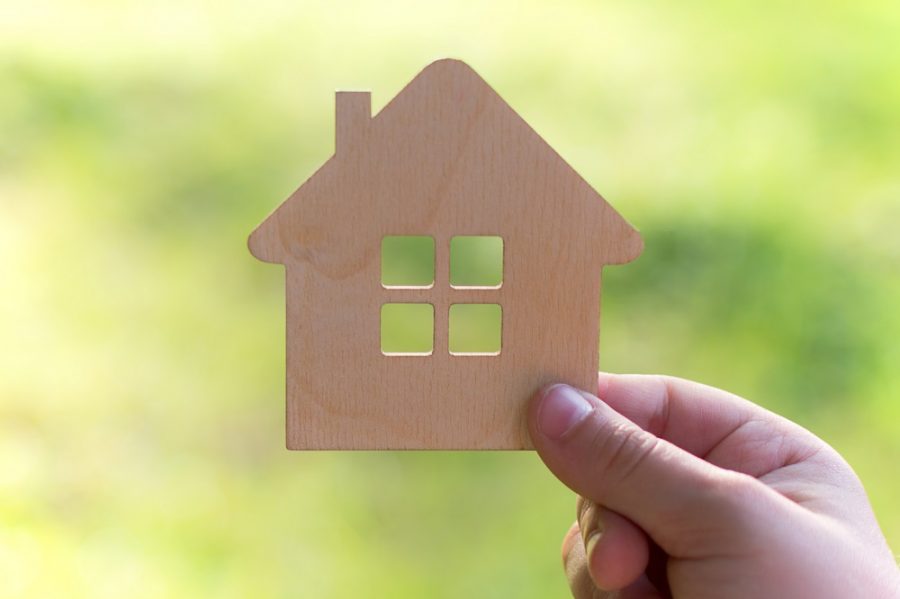 As a real estate investor in the digital age, you have a plethora of tools at your disposal that allow you to easily buy properties in any city throughout the United States. Without geographical limitations on what you can purchase, your investment options are virtually endless, but with so many opportunities, choosing the best locations can feel perplexing.
While there's no single "best" city to invest in, you can certainly improve your likelihood of making a solid real estate investment by evaluating various cities' demographic, economic, and long-term real estate trends. We've done the leg work for you and listed the top five best cities (plus a few bonuses) for real estate investors to target below.
Orlando, Florida
Orlando has held the number one spot on Forbes' Best Place to Buy a House for three years running. The city is widely known as an affordable metro area, and its population has grown approximately 252% faster than the national average for eight years in a row. It's currently the fastest-growing metro area in the United States.
With a population of about 2.6 million residents and plenty of economic and social benefits, the city's job growth is also one of the highest in the nation, making it a great place to invest. If you're thinking about buying property here, check out the quick stats you should know about Orlando:
Median home sale price in July 2021: $320,000
Median monthly rent price in July 2021: $1,511
Atlanta, Georgia
As the third-largest metro area in the U.S., Atlanta's population has grown an average of 12.18% throughout the last eight years. The city is also one of the most affordable metropolitan areas in the nation and is currently growing 111% faster than the rest of the country.
Job growth is up 2.15%, and several finance and tech companies are taking a strong foothold in the area, which will likely prompt further growth in years to come. Considering investing in Atlanta properties? Here's what you should know about current pricing:
Median home list price in July 2021: $380,000
Median monthly rent price in July 2021: $1,645
Charlotte, North Carolina
Charlotte is the most populated city in North Carolina and is known for its strong economy and urban-suburban vibe, as well as its cultural and social benefits. The city has also been acknowledged by CNBC as one of the best places to start a business in the United States and currently has a job growth rate of 3.1%.
The area has morphed into a finance hub (it currently has the second-highest concentration of banking assets in the country after New York City), which makes it an excellent location for continued business and population growth. If you're pondering investing here, check out these quick Charlotte stats you should know:
Median home list price in July 2021: $344,000
Median monthly rent price in July 2021: $1,380
Houston, Texas
Houston has been dubbed one of the best places to live in the U.S., and it also holds the designation of being one of the best cities in the country for young entrepreneurs. The metro area is known for big business, oil, space, and medical innovations, all of which help maintain a strong economic climate and continued population growth.
Over the past eight years, Houston has grown 17.64%, which is 206% faster than the national average. Despite its strong growth, the area remains surprisingly affordable, which continues to attract scores of young professionals and families. Here are the quick Houston real estate stats you should know:
Median home sale price in July 2021: $314,500
Median monthly rent price for a single-family home in July 2021: $2,111
Phoenix, Arizona
With its affordable real estate prices and low cost of living, Phoenix has some of the best opportunities for appreciation in the country. The metro area offers plenty of job opportunities, warm temperatures, and sunny skies, which makes it an attractive location for both young professionals and retirees. What do the numbers look like right now? Here are the quick Phoenix real estate stats you should know:
Median home sale price in July 2021: $395,000
Median monthly rent price for a single-family home in July 2021: $2,000-$2,500
Other Cities Real Estate Investors Should Consider Targeting
Aside from the five best cities listed above, there are several more metro areas throughout the United States with bustling real estate markets and strong growth projections. Other cities to consider investing in include:
Las Vegas, Nevada
Columbus, Ohio
Cincinnati, Ohio
Dallas, Texas
Arlington–Fort Worth, Texas
Jacksonville, Florida
Indianapolis, Indiana
Kansas City, Missouri
San Antonio, Texas
Colorado Springs, Colorado
Tampa, Florida
Huntsville, Alabama
Target High-Quality Leads With Investor Nitro
Whether you're already involved in real estate investing or are looking to get started, our team at Investor Nitro is at your service. From custom website building, lead generation, and SEO to PPC management, review management, and social media ads, we offer a wide variety of resources and services to help you reach your real estate goals. Ready to learn more about how we can help you maximize your ROI? Call us today at 817-826-9451 or connect with us online for more information. We look forward to hearing from you!