We Make 3 Promises to Every Customer:
Obvious ROI
100% Transparency
The Best Customer Service on the Planet
---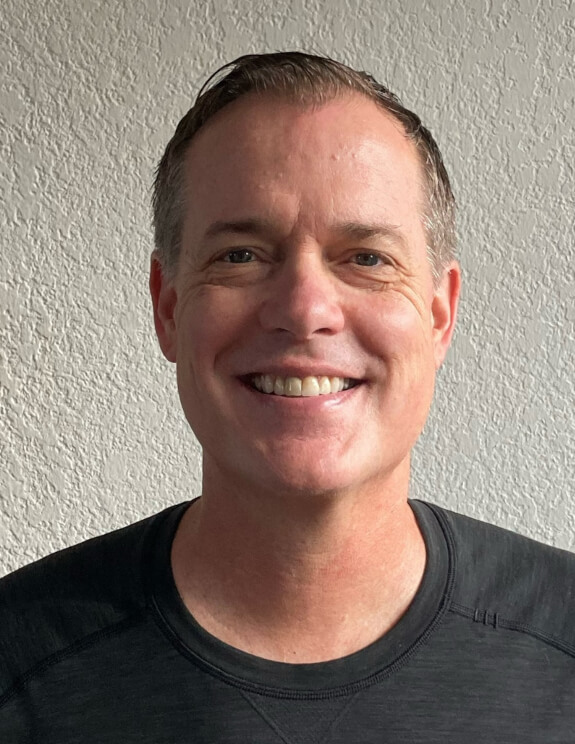 Todd Baldwin
Founder & CEO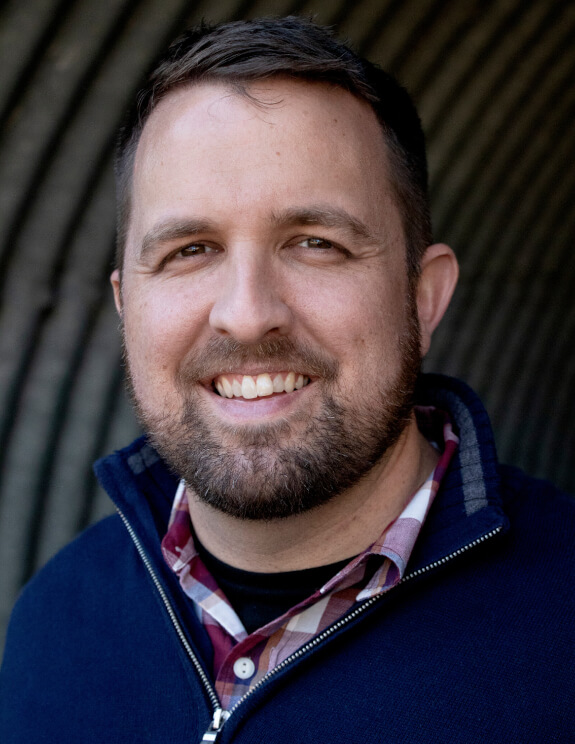 Ryan Nielsen
Chief Operating Officer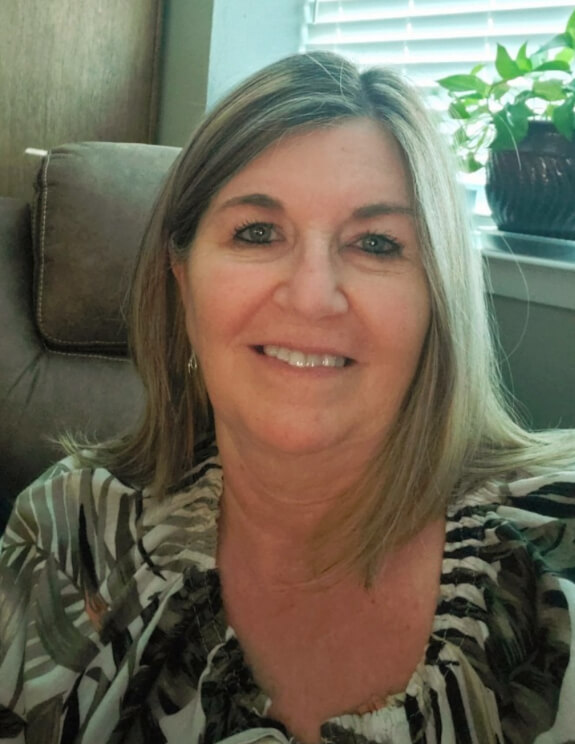 Cindy Medelle
Accounting Manager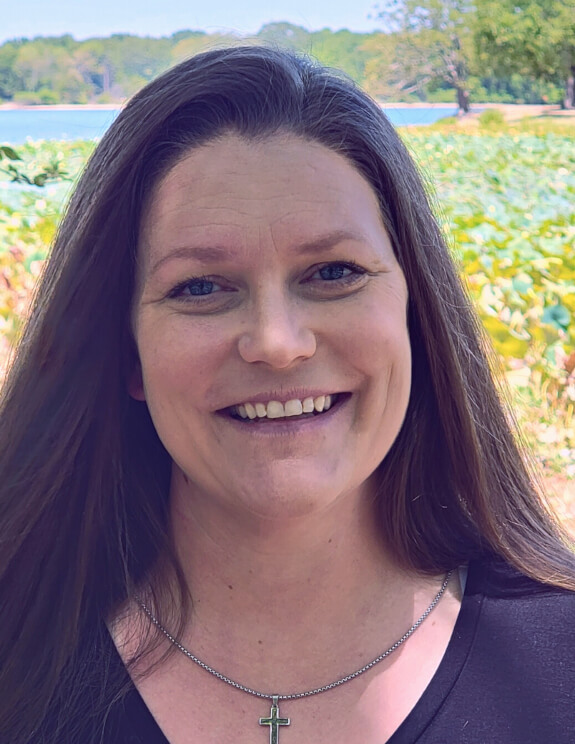 Carrie Boyd
Director of Paid Search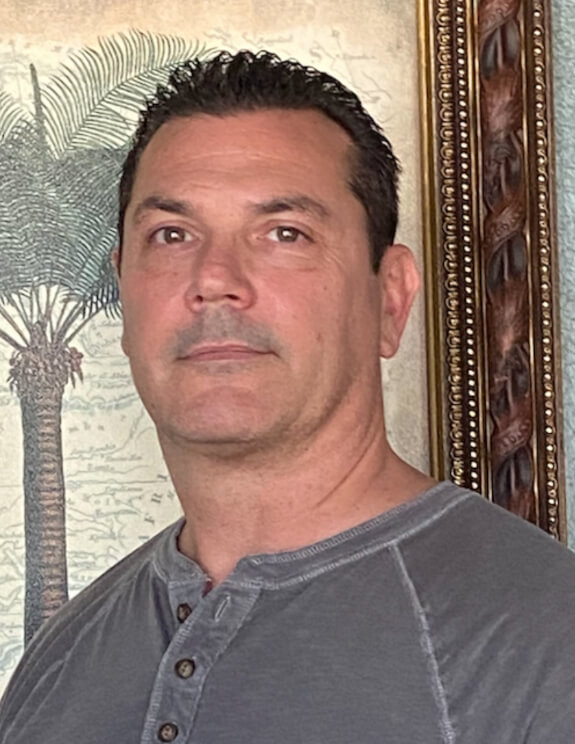 Robert Krebsbach
Paid Media Manager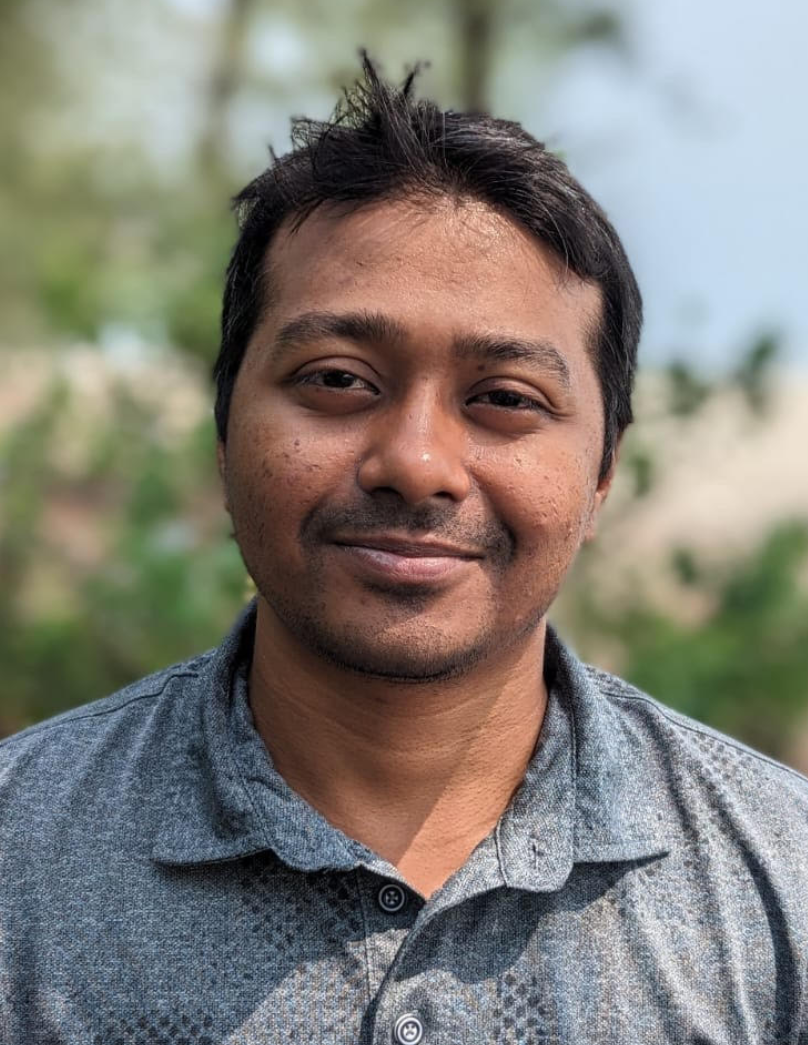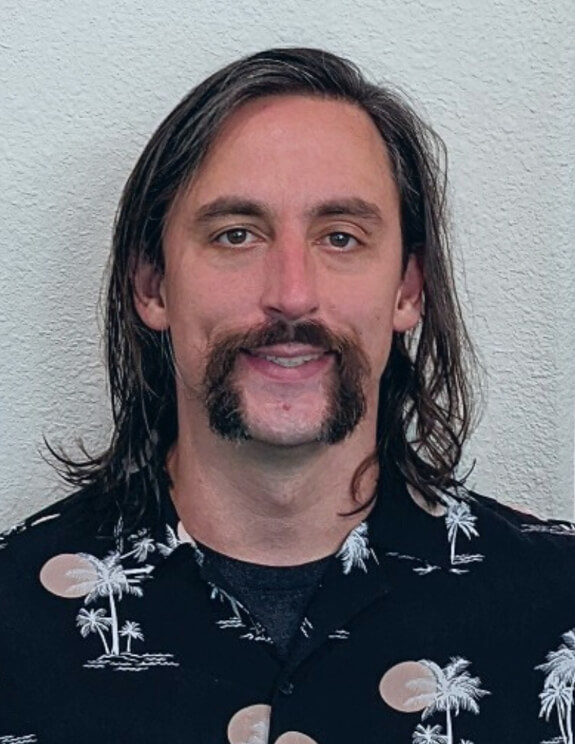 Robert Dixon
Content Director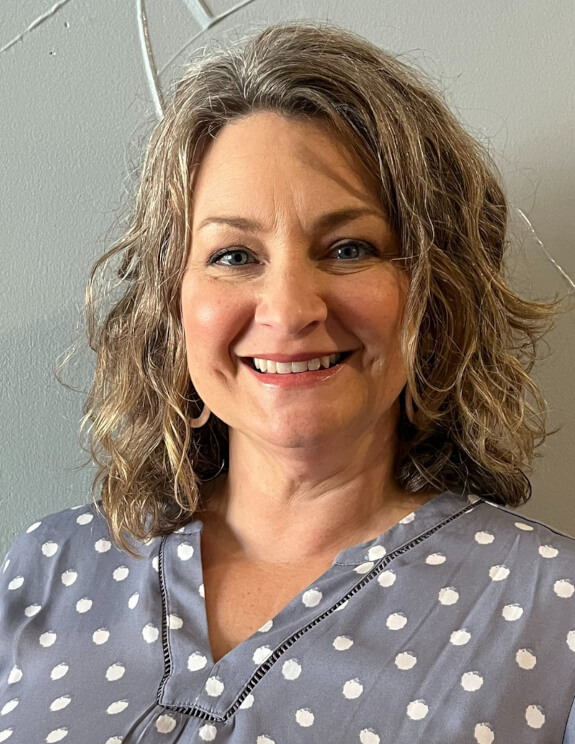 Dianna Reeves
Director of Business Development
Why Partner with the Investor Nitro Team?
You can hone digital marketing skills yourself, test various ideas in lead generation campaigns, and probably see some results... but once your business takes off, the amount of time in a day may become your worst enemy. After running a campaign you designed yourself, you'll always wonder "can I achieve a better cost per lead?" Partnering with Investor Nitro means not only saving yourself the time and effort of staying a cutting-edge digital marketer, it also means accessing the talented staff we've trained to find real estate investors quality leads with cost control expertise.
When our team sees that a campaign is working well for an Investor Nitro member in one area, we study how that success can be replicated for all of the members. We've found talented people that take pride in their skills, ranging from search engine optimization, to web design, to keyword research, to paid media optimization, and have focused on finding motivated sellers online every day since we first pitched our services to We Buy Houses in 2016.