Real Estate Investor Digital Marketing Services in Phoenix, AZ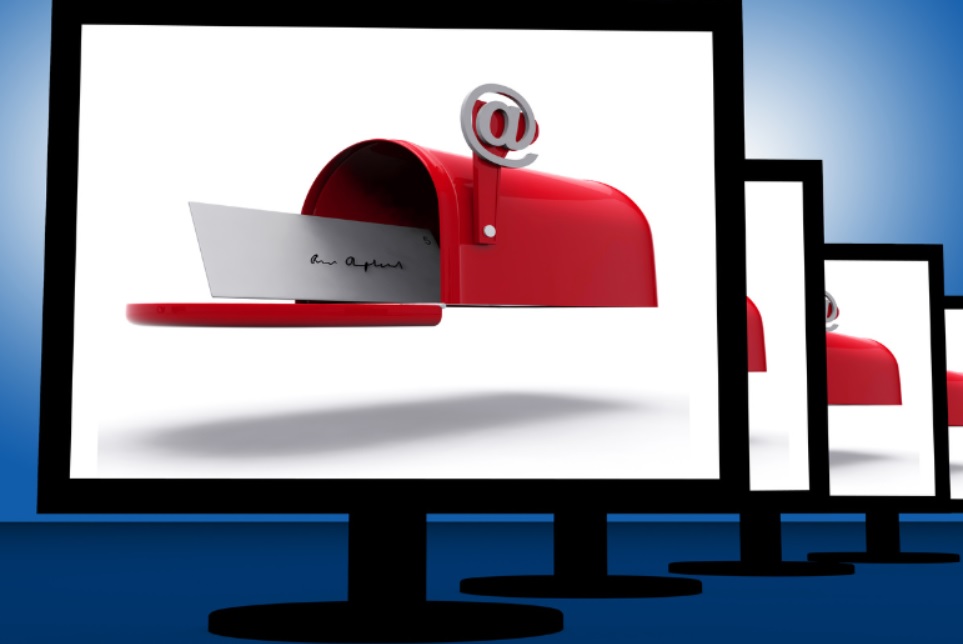 As a leading digital marketing company specializing in real estate, Investor Nitro offers comprehensive services tailored to meet the unique needs of real estate investors in Phoenix, AZ. Our team of experts understands the local market dynamics and implements effective strategies to maximize your online presence and drive qualified leads. From developing customized websites to implementing targeted marketing campaigns, we are committed to helping you achieve your business goals and stay ahead of the competition in Phoenix's real estate industry.
Search Engine Optimization for Organic Visibility
In today's digital age, having a strong online presence is crucial for real estate investors in Phoenix, AZ. Our search engine optimization (SEO) services are designed to enhance your website's visibility in search engine results, ensuring that your properties and investment opportunities are seen by potential buyers and investors. Through a combination of keyword research, on-page optimization, link building, and content marketing, we'll help you rank higher in search results and attract organic traffic that converts into profitable leads.
Pay Per Click Campaigns for Reliable Real Estate Leads
When it comes to generating immediate and reliable real estate leads, pay-per-click (PPC) advertising is a highly effective strategy. Our experienced team will create and manage targeted PPC campaigns that align with your investment goals. By carefully selecting relevant keywords, optimizing ad copies, and analyzing data, we'll ensure that your ads reach the right audience at the right time. With our expertise in PPC, you can expect a steady flow of high-quality leads and a significant return on your investment.
Social Media Advertising and Brand Recognition
In today's social media-driven world, establishing a strong brand presence and engaging with your target audience is essential for real estate investors in Phoenix, AZ. Our social media advertising services are designed to boost your brand recognition, drive website traffic, and generate leads. We'll develop compelling social media campaigns across platforms such as Facebook and other platforms, creating visually appealing content that resonates with your target audience. By leveraging the power of social media, we'll help you build meaningful connections, establish trust, and expand your reach in the Phoenix real estate market.
Call for a Website Audit or to Find Out More
Is your real estate website performing optimally? Are you curious about our digital marketing services in Phoenix, AZ? Call us today to request a comprehensive website audit. Our experts will evaluate your site's performance, identify areas for improvement, and provide tailored recommendations to enhance your online presence. Whether you're looking to revamp your website, boost your search rankings, or explore new marketing strategies, we're here to provide you with the information you need to make informed decisions and achieve your real estate investment objectives. Contact us now by phone or online to find out more!