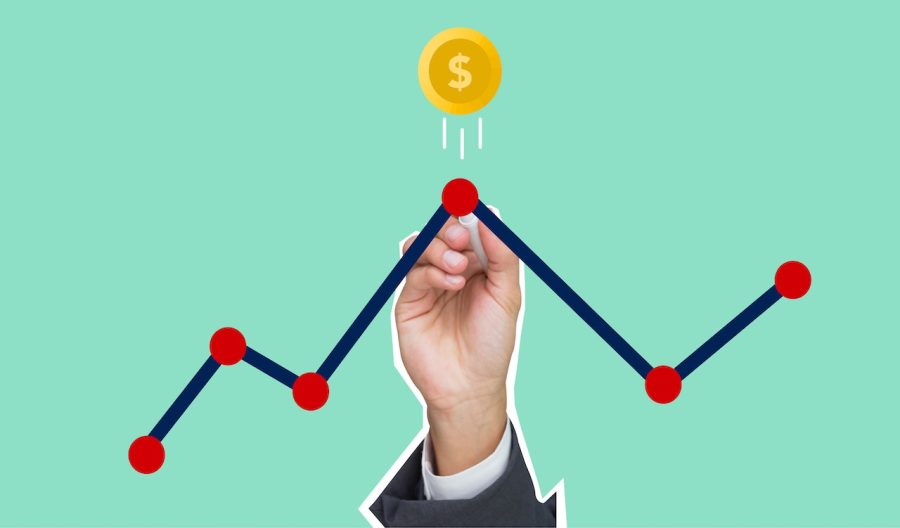 The prospect of a recession can be a scary one, as many people do not exactly know what it means for them. When a recession sets in, you may notice that your stock portfolio begins to drop. Even though an economic downturn is not necessarily ideal, there are opportunities available.
For example, one might be thinking about investing in real estate during a recession. But what are some of the best investment options if you are interested in investing in real estate during a recession?
Single-Family Homes
One of the first options you might want to consider is a single-family home. A single-family home is often a great option if you are jumping into real estate investments for the first time. They are always in high demand, and you can secure long-term renters that can minimize turnover. If you are looking for a reliable stream of income, a single-family home might be a smart option because you can sign a 12-month lease (or longer), ensuring you have enough income to cover your expenses.
Tiny Homes
Perhaps you are looking for less expensive options that can generate more rent checks. If that is the case, you might want to explore tiny homes. You may have noticed that the real estate market has gotten very expensive during the past few years. As a result, there are lots of people who are looking for ways to save money, regardless of whether they want to rent or buy. One option is a tiny home. You might be able to purchase multiple tiny homes, deploy them on a single plot of land, and have multiple renters. You might have more units to manage, but your profit margin might be higher. Keep in mind that real estate regulations can vary significantly from place to place regarding tiny homes, so you need to make sure you understand all of the requirements you have to follow.
Duplexes, Triplexes and Quadplexes
As the name suggests, these are buildings that can accommodate two, three, and four family units. These could be an ideal situation if you also need a place to live because you can occupy one of the units yourself. Then you can rent out the others, generating rental income. Ideally you'll be able to generate enough profit to cover not only the mortgage on the other units but also the mortgage on your own. This might be exactly what you need to help you get through a difficult recession. Keep in mind that you will be living right next to your renters, so you need to be comfortable with that arrangement.
Apartment Buildings
An apartment building can generate significant profit margins because you have a lot of people renting out smaller units. On the other hand, apartment buildings are also more expensive, so the barrier to entry is higher. There might be opportunities for you to invest in an existing apartment building, or having investment partners who are willing to invest in apartment buildings with you, will make it much more affordable.
Condos
If you are looking for a real estate investment that will not require as much maintenance, consider purchasing a condo. A condo can be an ideal investment if you are not in the local area because the condo association will take care of a lot of the maintenance for you, such as landscaping. You are still responsible for the inside of the unit, but it could be a great investment if you are looking to purchase a property that is not in your local area.
Build Your Real Estate Investment Business With Investor Nitro
We are Investor Nitro and we have a tremendous amount of experience helping real estate investors build their online presence. It would be our pleasure to assist you as well. We can customize your digital marketing campaign to meet your needs, so contact us today to learn more about our services.