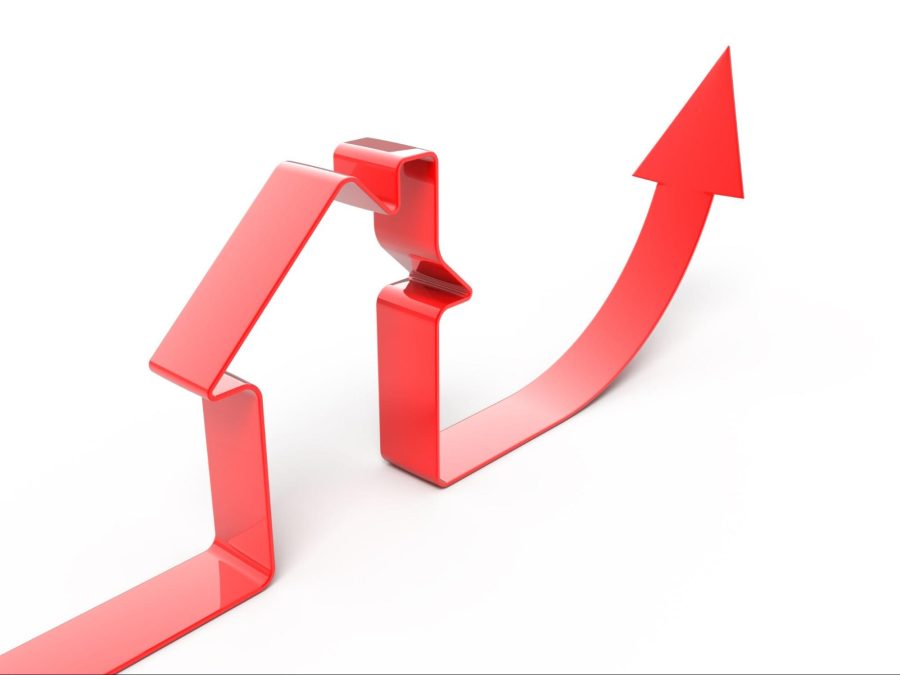 The world of real estate investment is unique and extremely competitive. Real estate investors need to be creative and strategic, and the potential for return is huge.
There is a bit of a learning curve to be successful in real estate investment, but there are a lot of tools to help someone along their journey, like books. Books written by authors who are experts in the field themselves, have "rags to riches" success stories, and who want to help others learn from their mistakes are all available.
In addition, books simply full of industry knowledge and best practices are also extremely helpful to someone just starting out. Not to mention, paying attention to new industry trends and strategies is always important for ongoing study and professional development, regardless of how many years you've been in the industry.
Our team at Investor Nitro is constantly learning, so we've had fun putting together our "Top Five Real Estate Investment Books for 2022," which are full of great messages, tips and tricks, and mindful philosophies of this income-generating industry. This list is also intentionally highlighting some of the most popular names in the field of real estate investment, and we encourage everyone to learn more about these icons.
Top Five Real Estate Investing Books for 2022
ABCs of Real Estate Investing by Ken McElroy
Ken McElroy is truly a "built from the ground up" professional, having been in this industry for his entire professional career. This book boasts having "The Secrets of Finding Hidden Profits Most Investors Miss," and Ken's passion for the potential in this field really shines through. Ken touches on topics ranging from how to correctly evaluate a home and property to tools for a successful property manager.
McElroy believes in the power of education and sharing of experiences. He also runs an entire platform of training programs ranging from beginner to master, hosts his own Youtube channel, and runs the podcast Real Estate Strategies. In addition, Ken is a part of the Rich Dad Advisor team.
The Book on Rental Property Investing by Brandon Turner
Brandon Turner is another household name in the real estate industry. This book focuses on "How to Create Wealth with Intelligent Buy & Hold Real Estate Investing." Turner's cautious and realistic but intentional and creative approach to real estate investment strategies is quite impressive. He also focuses on data and analytics and the importance of making a plan with measurable results.
Brandon is the founder of Open Door Capital, an extremely successful real estate investment company, and is a world-renowned author in the industry. He is also the cohost of BiggerPockets, one of the most popular real estate podcasts downloaded today (and also a top podcast suggestion by our team).
Buy, Rehab, Rent, Refinance, Repeat by David Greene
David Greene is a well-known name in the real estate industry and has been featured on Forbes and CNN, among many others. He is not only a licensed real estate broker and lender, but he's a nationally recognized expert in this field, has multiple books on the subject, and cohosts BiggerPockets with our #2 author above, Brandon Turner.
In this book, Greene lays out the BRRRR or "buy, rehab, rent, refinance, and repeat" strategy that is one of his claims to fame. He walks through how real estate investors can create a solid plan of attack (with and without limited capital), negotiation methods for solidifying offers that are profitable, and even how to zoom in on specific properties and pay attention to market trends.
In this book, David actually shares the exact strategies he used to get where he is today as CEO of the David Green Team with Keller Williams Realty, Inc., and One Brokerage.
Real Estate Investing QuickStart Guide by Symon He
Symon He is widely known in the real estate world for his knowledge and experience with Airbnb and short-term rentals and his real estate and business courses. He is not only an accomplished author, but he also runs his own blog and is a licensed real estate investor himself.
This book boasts being "The Simplified Beginner's Guide to Successfully Securing Financing, Closing Your First Deal, and Building Wealth Through Real Estate." He has an amazing knack for breaking down strategies and concepts, and he has a very clear writing style. This book was also written and published during the COVID-19 pandemic, so topics are extremely relevant to the challenges of today.
Long-Distance Real Estate Investing by David Greene
Another gem by the amazing David Greene mentioned above. This strategy-laced book dives into "How to Buy, Rehab, and Manage Out-of-State Rental Properties." People looking to cast a wide net and think outside their local box will really enjoy this read.
We Help Real Estate Investors
At Investor Nitro, we have the team and tools necessary to help real estate investors maximize their marketing potential. We are standing by to answer any questions, so feel free to contact us for a one-on-one strategy call.