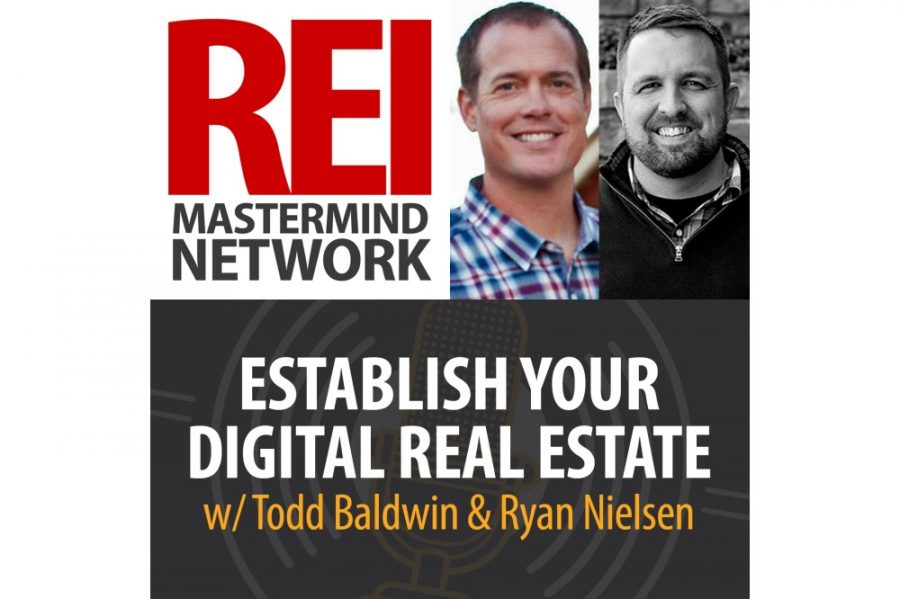 Investor Nitro has helped real estate investors revitalize their digital marketing efforts and maximize motivated seller leads since 2016. Recently, the REI Mastermind Podcast featured industry experts Todd Baldwin and Ryan Nielsen of Investor Nitro as they discussed real-world REI digital marketing experiences and valuable industry secrets.
In this episode of the Real Estate Investing Strategies & Mindset Series, Investor Nitro's Founder and CEO share:
How negative keywords can help you save hundreds of dollars on your Google Ad campaigns
How much to budget for Pay-Per-Click ad campaigns each month
Why Google My Business is critical to Real Estate Investors
For Real Estate Investors looking for REAL TALK about Google Ad campaigns, pay-per-click budgets, and Google My Business, this podcast is a must. We invite you to listen in and hear the digital marketing secrets that can have a huge impact on your success as an investor.
Bonus: During the podcast, you'll also find out how you can get a free comprehensive website audit from Investor Nitro!
The REI Mastermind Podcast's main site can be found here.