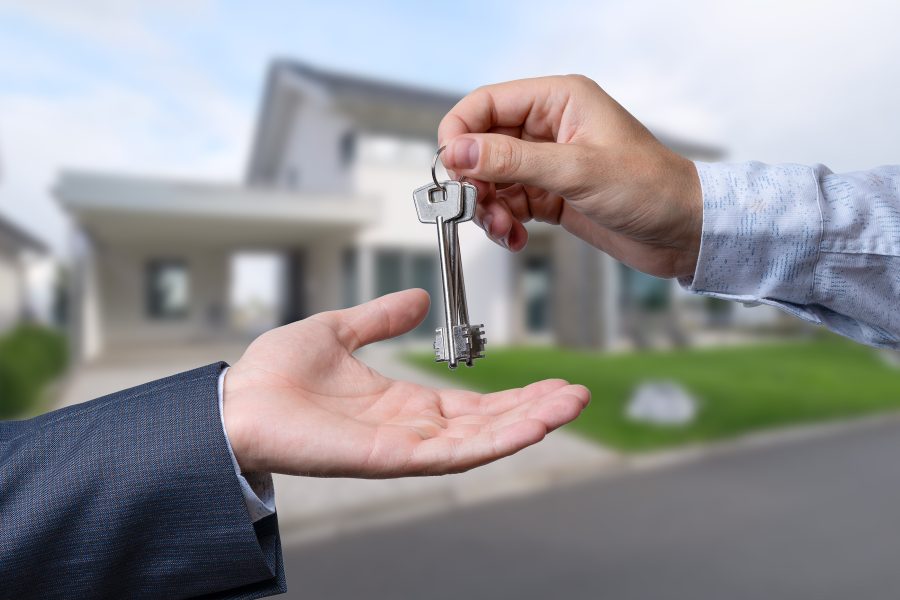 Without a real estate CRM, you're losing deals and wasting marketing dollars.
Real estate businesses rely on relationships. Building and maintaining relationships in real estate require consistency, dedication, and time. It's these relationships that drive the success of real estate businesses.
But how do you build and maintain them when numerous individuals are seeking your assistance in buying or selling a home? How do you organize all these relationships and ensure each one receives the necessary attention?
Customer Relationship Management (CRM) software provides one solution to these challenges. CRMs allow you to keep your relationships organized, leading to more connections and business growth.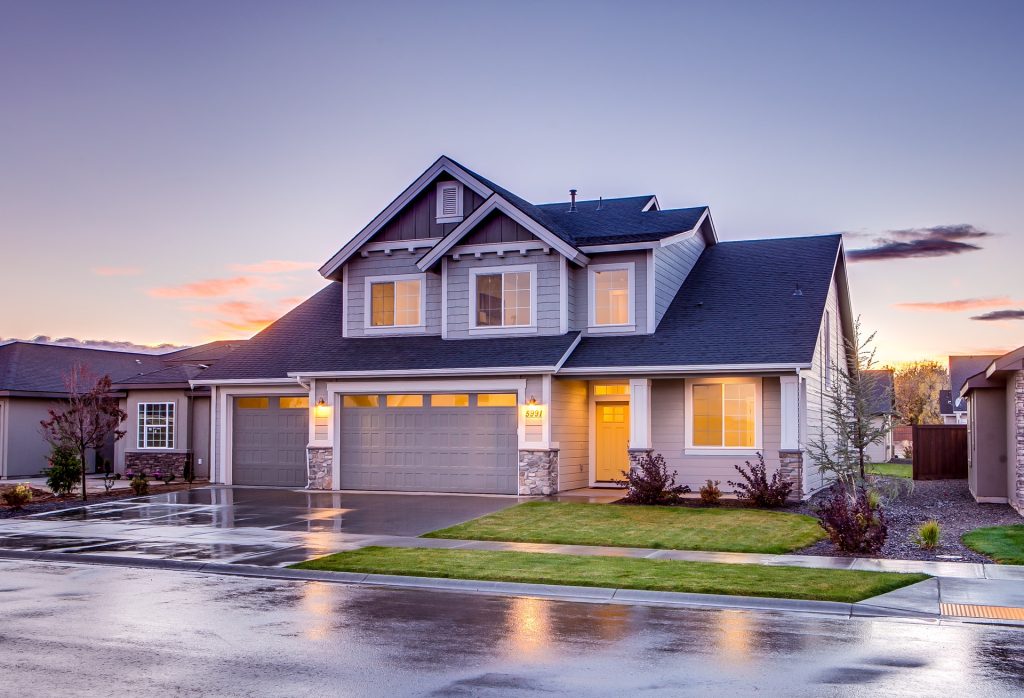 What Are Real Estate Investor CRMs?
CRM stands for Customer Relationship Management. Real estate CRMs enable you to keep detailed records of your leads and deals, consolidating all their contacts, opportunities, and behavioral information within one platform. A quality CRM is like connective intelligence for your team. Without it, you miss out on actionable intelligence, leading to fewer opportunities, reduced deals, and lost revenue.
Benefits:
Saves time
Improved marketing channels
Increases revenues
Easy to customize and scale
Enhanced cross-team collaboration
Top 9 Real Estate CRMs
Here are 9 real estate CRMs you can consider, each offering a unique set of features and benefits:
Investorfuse is a well-rounded, feature-rich, and affordable CRM designed for today's real estate investing market. It simplifies lead conversion and automates follow-up, making it easy for your team to manage leads efficiently. It's an excellent choice for real estate investors, with a customizable workflow to suit your business goals.
Pricing: Starts at $147/month
REISift is highly rated for real estate investors, offering comprehensive tools to manage data, create workflows, track follow-up attempts, and more. It's an all-in-one solution for managing and growing your real estate business.
Pricing: Starts at $49/month
Deal Machine streamlines property owner contact, making it easier for investors to connect with property owners via mail, email, or phone. It enables you to find motivated sellers and quickly access their contact information.
Pricing: Starts at $49/month
Salesforce is a widely popular CRM used by businesses across various industries. While not real estate-specific, it offers robust features and is worth considering for its versatility.
Pricing: Starts at $25/user/month
Realvolve is tailored for real estate agents and offers a feature-rich platform to manage contacts, leads, properties, and more. It includes email, SMS, and social media messaging directly from the application.
Pricing: Starts at $94/month
REI Automation Squad offers a CRM platform created by real estate investors, featuring automated tracking of KPIs and customized roles for team members.
Pricing: Offers free and paid services, with Beast Mode CRM starting at $197/month for three users.
LionDesk is designed for real estate agents and includes a power dialer, lead capture, drip campaigns, email and text templates, and more.
Pricing: Starts at $99/month
Wise Agent is a cloud-based CRM designed for real estate professionals, offering contact management, transaction management, and marketing automation. It integrates with third-party applications, making it a convenient all-in-one platform.
Pricing: Starts at $32/month
HubSpot Sales is a powerful CRM designed to help sales teams close more deals and accelerate their sales pipeline. It offers contact management, deal tracking, email integration, and built-in phone calling.
Pricing: Starts at $45/month
What You Are Missing If You Don't Have a Real Estate CRM
Without a tailored CRM for your real estate business, you're potentially losing out on revenue and valuable insights. Here's why:
Losing Details About Leads: A CRM helps you keep track of lead details, enabling you to build more trustworthy relationships.
Wasting Time: A centralized hub for communication and data sharing saves time and ensures all team members are on the same page.
Missing Critical Observations: CRMs help you understand your clients' needs, allowing for more personalized interactions.
Losing Channel Data: CRMs provide insights into the most successful marketing channels, helping you make data-driven decisions to grow your business.
Final Thoughts
Choosing the right CRM for your real estate business is crucial. The CRM you select should align with your specific business needs. The list of the 10 best real estate CRMs for investors and agents provides a variety of options to choose from, ensuring you find the perfect CRM for your business.
If your favorite CRM is not on this list, please share it in the comments section or join the community to engage with other members and exchange insights.