Digital Marketing Agency for Real Estate Investor in Memphis, TN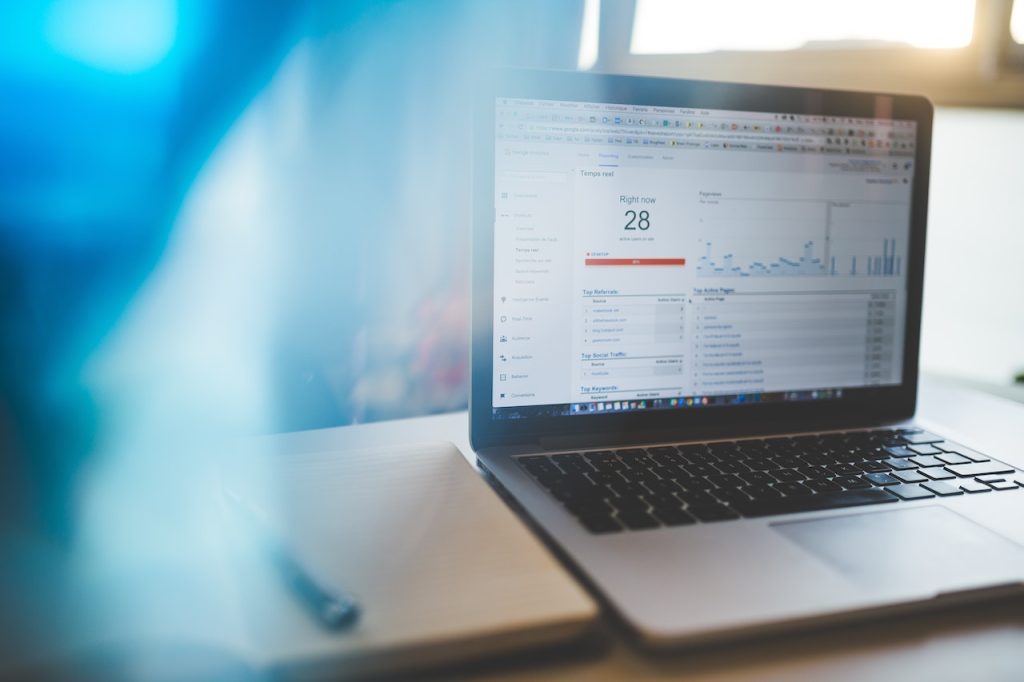 Get Qualified Leads in Memphis, TN with Pay-Per-Click Advertising
Do you want to generate more qualified leads for your real estate investing in Memphis, Tennessee? If so, you have to leverage the internet to help you reach your business goals. That is called digital marketing, and it would be our pleasure to assist you with your real estate investor marketing strategy.
At Investor Nitro, we understand exactly what it takes to help real estate investors increase their online traffic from qualified leads in Memphis. We have a variety of tools and proven techniques that we can use to help you with your digital marketing campaign, and one of the most important strategies is called pay-per-click advertising.
PPC marketing is the practice of placing advertisements above the top search result on specific search results pages. Essentially, it's a system that enables you to advertise on Google. We can use PPC tools to figure out what keywords are most advantageous for your real estate goals, and then use PPC ads to rapidly increase your online visibility, building your brand awareness while also driving qualified traffic to your website.
Having a good PPC marketing strategy is a cost-effective way to increase your number of qualified leads. The best part of PPC is that you only have to pay for the advertisement if someone clicks on it. Hence why it's called "pay-per-click."
But when you are paying for each click, it becomes critical that you target highly defined keywords that drives potential customers to a landing page designed for conversion. That way, you can maximize the value of each individual click, reducing your cost-per-lead.
Schedule a call with Investor Nitro to learn how we can help you get the most out of your PPC marketing.
Leverage SEO To Get Your Website Found By Memphis Locals
You must create a well-rounded digital marketing campaign if you want to increase your online visibility, and another important tool you need to use is called search engine optimization, most commonly referred to as SEO.
SEO marketing is a subset of digital marketing and is the process of customizing your online presence to match the needs of search engines. Search engine algorithms look for specific factors of a website when it determines the ranking of the search results.
Some of the most important factors that dictate the success of an SEO campaign include:
The keywords targeted by your website and specific web pages.
The website architecture and it's ability to be crawled and indexed.
How fast the website loads. A faster website is more relevant to the user experience but is also a factor in the algorithms.
Testing your website from time to time to make sure that all components and links are working.
Creating high-quality webpages and posting content on a regular basis to show search engines that your website is still active.
Call us 817-826-9451 today to learn how we can help you maximize the results of your SEO campaign.
Choose Investor Nitro Digital Marketing
Memphis, Tennessee area is growing quickly, and there are plenty of fantastic opportunities for real estate investors. At the same time, this is a competitive area, and you need to make sure you are one step ahead of the competition.
Some of the reasons why you should partner with our team include:
We are always responsive to your questions and concerns.
We always put the needs of our customers ahead of our own.
We are open, honest, and transparent with all of our pricing.
We will make sure you understand exactly how much our services cost.
We will provide you with a list of objective metrics that you can use to track the results of your digital marketing campaign.
Key performance indicators are important for holding us and the marketing campaign accountable.
We will use the most advanced tools and techniques to help you maximize your online visibility.
If you are looking for a real estate digital marketing team that can do it all in Memphis, Tennessee, look no further than Investor Nitro. We would be happy to use every tool in our toolbox to help you reach your business goals. If you would like to learn more about how we can help you, reach out to us to talk to our team today.