Digital Marketings Services for Real Estate Investors in Nashville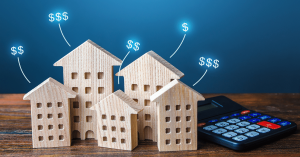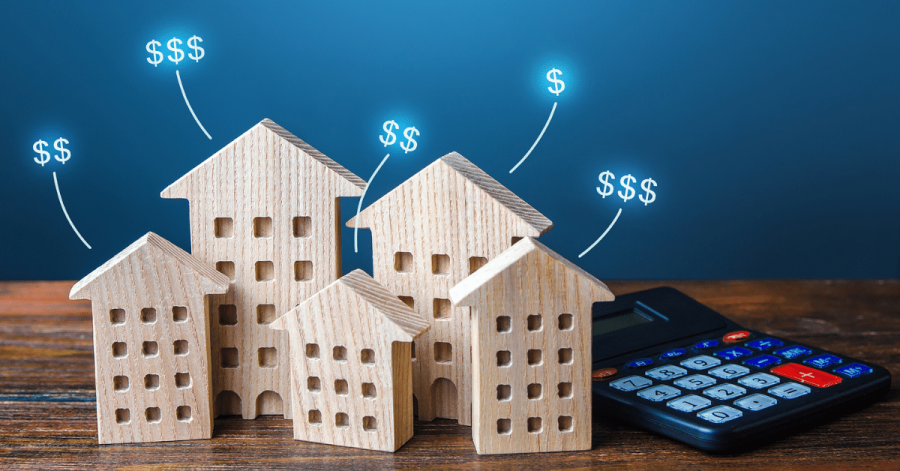 As a digital marketing company that specializes in real estate investors, Investor Nitro understands the unique challenges and opportunities that come with promoting real estate properties and investment opportunities. With our tailored approach, we can help you target potential buyers and investors in Nashville, TN, by developing a comprehensive digital marketing strategy that includes search engine optimization (SEO), pay-per-click (PPC) advertising, social media marketing, and more. Let us help you stand out in the competitive Nashville real estate market and achieve your business goals.
Pay Per Click Marketing in Nashville
Looking for a quick and effective way to drive traffic to your real estate website or generate leads for your investment properties in Nashville? Our pay-per-click marketing services can help. We specialize in creating targeted PPC campaigns that maximize your return on investment and increase your visibility on Google, Bing, and other search engines. With our expert PPC management, you can reach potential buyers and investors in Nashville precisely when they are actively searching for real estate opportunities in the area.
National and Local Nashville SEO Services
At our digital marketing company, we understand that search engine optimization (SEO) is critical to the success of any real estate business. That's why we offer a range of national and local SEO services to help you rank higher in search engine results pages (SERPs) and reach your target audience more effectively. Whether you're looking to optimize your website for specific keywords or improve your local search rankings in Nashville, our team of experienced SEO specialists can help.
Social Media Management
In today's digital age, social media is an essential component of any successful real estate marketing strategy. Our social media management services can help you build a strong online presence and engage with your audience on platforms like Facebook, Twitter, Instagram, and LinkedIn. From creating compelling content to monitoring your social media metrics, we can help you drive engagement, build brand awareness, and generate leads for your investment properties in Nashville.
Call for a Website Audit or Custom Quote

Interested in learning more about how our digital marketing services can help you achieve your business goals as a real estate investor in Nashville? Contact us today for a website audit or custom quote. Our team of experts will assess your current online presence, identify areas for improvement, and develop a tailored digital marketing plan that meets your unique needs and objectives. Let us help you take your Nashville real estate business to the next level with our comprehensive digital marketing solutions.