Digital Marketing for Real Estate Investors in El Paso, TX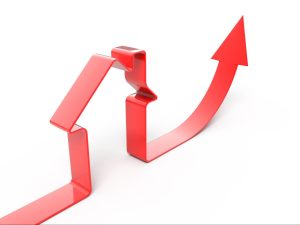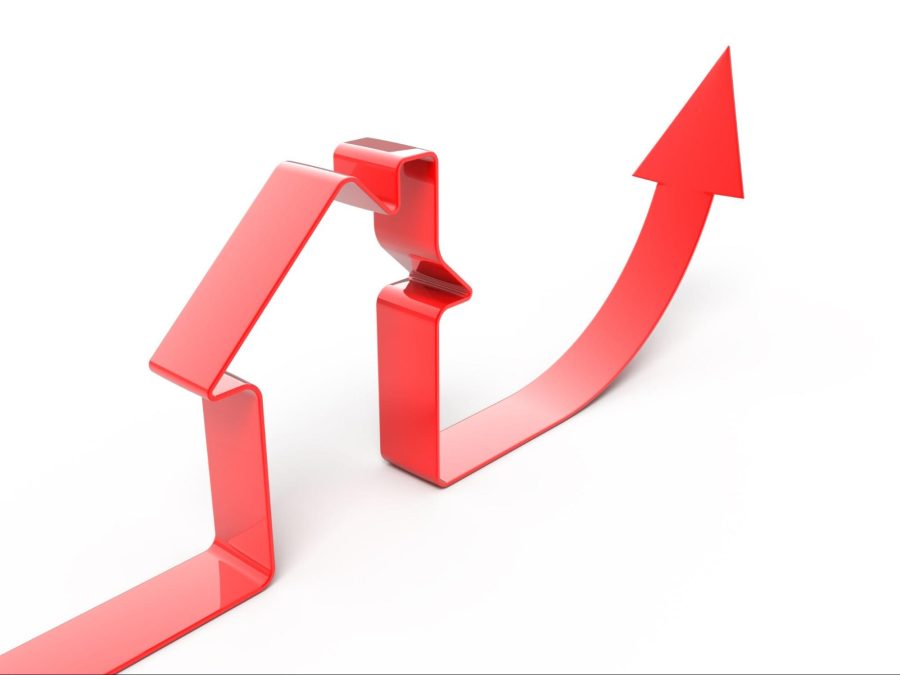 In today's digital age, the real estate investing landscape in El Paso, TX, has never been more competitive. At Investor Nitro, we are committed to helping you outpace the competition through our tailored digital marketing solutions. We leverage data-driven strategies, analytics, and our in-depth understanding of the El Paso real estate market to help you reach your targeted audience effectively. Our suite of services includes SEO, PPC, social media marketing, email marketing, and content marketing, designed to maximize your online presence, lead generation, and investment returns.
Pay Per Click (PPC) Services in El Paso, TX
Expand your reach and skyrocket your online visibility with our Pay Per Click (PPC) services designed for the real estate industry in El Paso, TX. Investor Nitro's expert team utilizes the most efficient PPC strategies that allow you to directly connect with potential investors and property buyers actively searching for real estate opportunities. Our data-focused approach ensures that every dollar you invest yields measurable results, driving quality leads, and boosting your bottom line.
National and Local SEO for El Paso Companies
Investor Nitro's national and local SEO services offer an excellent way for El Paso companies to establish a robust online presence. We help your brand get discovered by improving your website's ranking on search engines, whether you're targeting local, national, or even international clients. Our SEO strategies are designed to attract high-quality organic traffic to your website, ultimately increasing your credibility, customer base, and investment potential.
Social Media Management Services
In the fast-paced world of real estate investment, building a strong online reputation is critical. Our comprehensive social media management services are designed to enhance your brand's online identity, engage your audience, and convert followers into investors. We manage your profiles across all major platforms, crafting compelling content that resonates with your audience and drives engagement. Let Investor Nitro help you unlock the full potential of social media to accelerate your business growth.
Call for a Website Audit
Your website is your digital storefront, and it should be working as hard as you are to attract potential investors. At Investor Nitro, we offer a comprehensive website audit service to help optimize your site's performance. Our team will analyze your website's design, SEO, user experience, and conversion rates to identify any gaps that may be hindering your online success. It's time to turn your website into a high-performing asset that drives measurable results. Contact us today or reach out online for your website audit and let's ignite your online presence!