Real Estate Investor Digital Marketing Services in Chicago, IL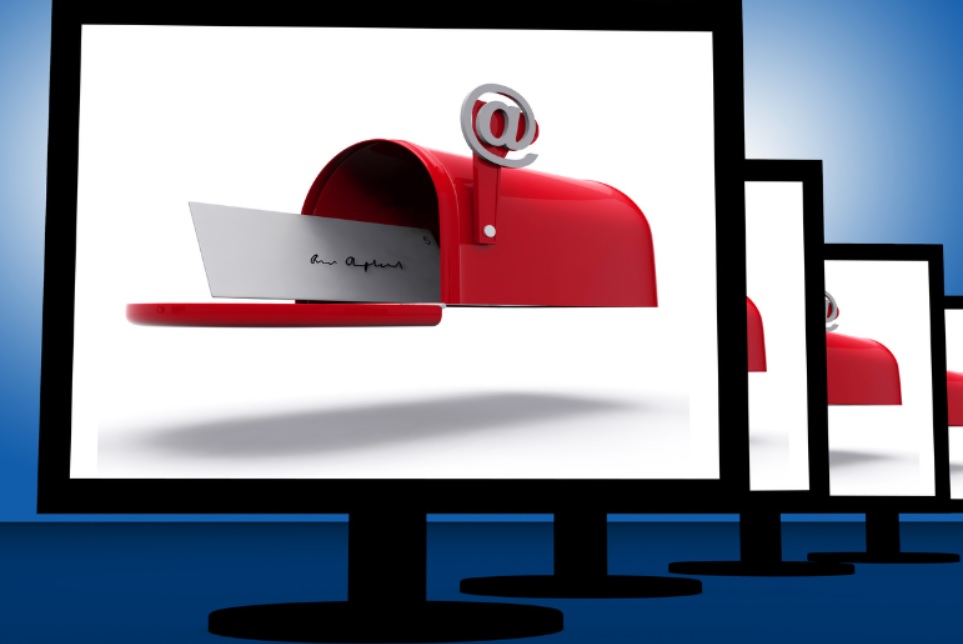 At Investor Nitro, we specialize in providing comprehensive digital marketing services tailored specifically for real estate investors in Chicago, IL. Whether you're a seasoned investor or just starting out, our team is here to help you establish a strong online presence, generate leads, and maximize your ROI. With our expertise in real estate marketing and our in-depth knowledge of the Chicago market, we can create a customized strategy to meet your unique needs and drive your business forward.
Search Engine Optimization for Organic Visibility
When it comes to real estate digital marketing, search engine optimization (SEO) is key to achieving organic visibility and attracting potential investors to your website. Our skilled SEO specialists are well-versed in the latest industry trends and algorithms, allowing us to optimize your website with targeted keywords, engaging content, and technical enhancements. By improving your website's search engine rankings, we ensure that your real estate investment opportunities are easily discoverable by interested buyers and sellers in the competitive Chicago market.
Pay Per Click Campaigns for Reliable Real Estate Leads
Looking for a reliable way to generate high-quality leads for your real estate investment business? Our pay-per-click (PPC) campaigns are designed to deliver targeted traffic and drive conversions. With careful keyword research, compelling ad copy, and strategic campaign management, we maximize your budget to ensure you attract motivated sellers, qualified buyers, and potential partners. Our data-driven approach allows us to continuously optimize your PPC campaigns, resulting in a steady short term stream of reliable real estate leads in the Chicago area.
Social Media Advertising and Brand Recognition
In today's digital landscape, social media platforms offer a wealth of opportunities for real estate investors to connect with their target audience and build brand recognition. Our social media advertising services are designed to increase your online visibility, engage with potential investors, and establish your brand as a trusted authority in the Chicago real estate market. From content creation and community management to targeted advertising campaigns, we leverage the power of social media to enhance your online presence and drive meaningful interactions with your target audience.
Call for a Website Audit or to Find Out More
Ready to take your real estate investment business to the next level? Contact us today to schedule a comprehensive website audit or to learn more about our digital marketing services. Our team of experts will evaluate your current online presence, identify areas for improvement, and provide actionable recommendations to optimize your website's performance and drive better results. We're dedicated to helping you achieve your business goals and stay ahead of the competition in the dynamic Chicago real estate market. Give us a call or reach out online.