Real Estate Investor Digital Marketing Services in Boston, MA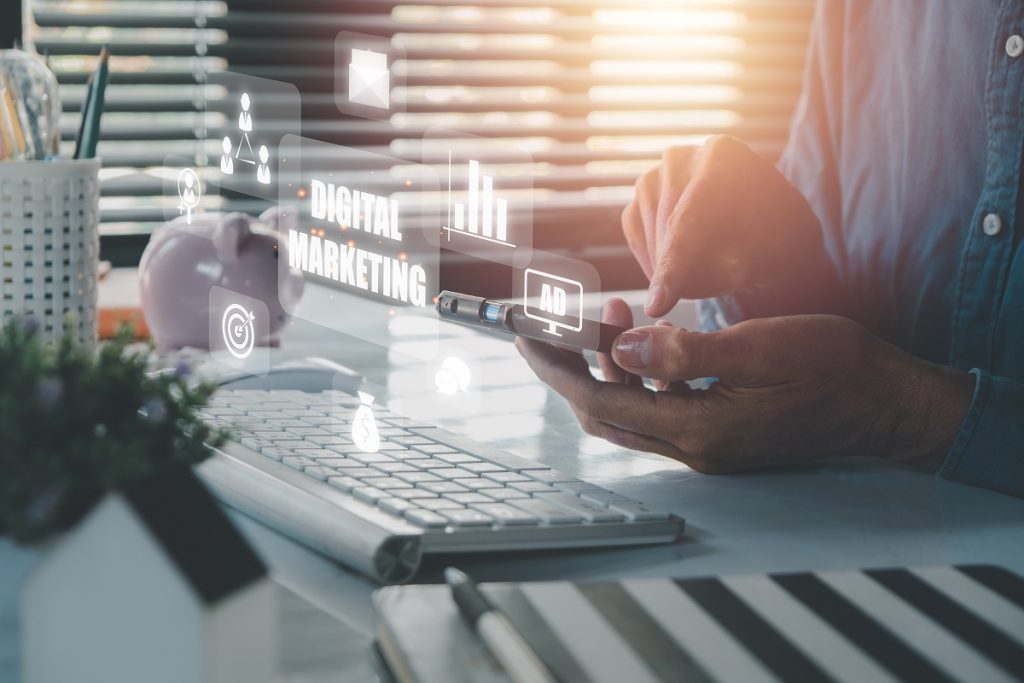 As a leading digital marketing company specializing in real estate, Investor Nitro provides comprehensive digital marketing services tailored specifically for investors in the Boston, MA area. Whether you're a seasoned investor or just starting out, our expertise in the local market will help you reach your target audience, generate quality leads, and boost your online presence. With our strategic approach and data-driven strategies, we'll help you stay ahead of the competition and achieve your business goals in the dynamic Boston real estate market.
Search Engine Optimization for Prospective Sellers
Are you looking to attract more prospective sellers to your real estate business in Boston? Our search engine optimization (SEO) services are designed to boost your website's visibility and organic rankings on search engines like Google. By optimizing your website's content, keywords, and overall structure, we'll ensure that your business appears in front of potential sellers when they search for relevant keywords. With our proven SEO strategies, you'll gain a competitive edge and establish yourself as a trusted authority in the Boston real estate market.
Pay Per Click Campaigns for Reliable Real Estate Leads
When it comes to generating reliable real estate leads, our pay-per-click (PPC) campaigns deliver exceptional results. We create targeted PPC campaigns that display your ads to potential sellers or investors who are actively searching for real estate opportunities in Boston. By optimizing keywords, ad copy, and landing pages, we maximize your campaign's effectiveness and drive qualified leads to your website or landing pages. With our expertise in PPC advertising, you'll experience a higher short term conversion rate and a significant return on investment.
Social Media Advertising and Brand Recognition
In today's digital landscape, social media plays a crucial role in real estate marketing. Our social media advertising services are designed to enhance your brand recognition, engage with your target audience, and drive quality leads. We create compelling social media campaigns that showcase your properties, highlight success stories, and establish your expertise in the Boston real estate market. With precise audience targeting and engaging content, we'll help you build a strong online presence, increase your brand visibility, and attract potential buyers or investors through platforms like Facebook and other social media platforms.
Call for a Website Audit or to Find Out More
Is your real estate website optimized for maximum performance? Our comprehensive website audit will identify areas of improvement and provide actionable recommendations to enhance your website's user experience, functionality, and lead generation capabilities. Whether you're looking to revamp your website or simply want to learn more about our digital marketing services, give us a call today. Our experienced team will be happy to discuss your goals, answer your questions, and provide tailored solutions to help you succeed in the competitive Boston real estate market. Reach out to us by phone or online today.