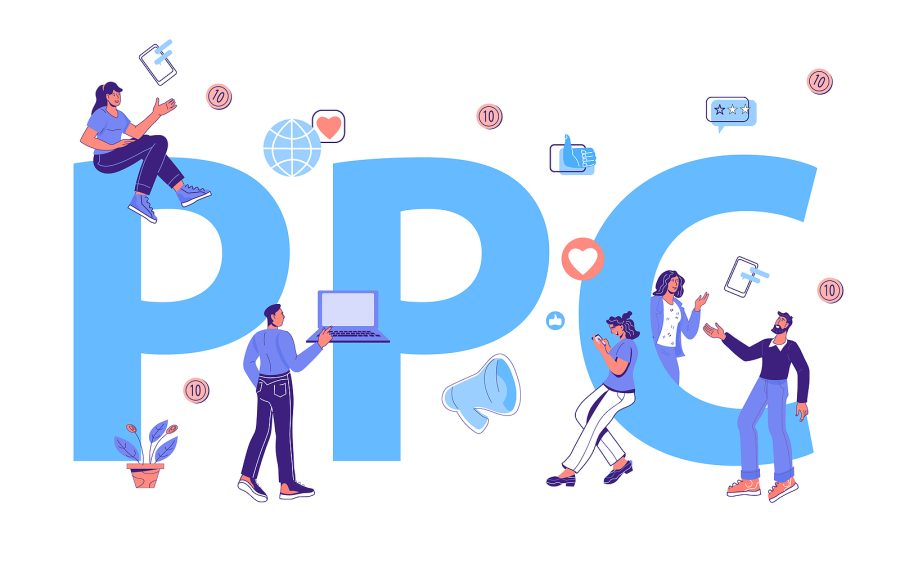 PPC stands for "pay per click." It is a popular advertising model, in which an advertiser pays a certain fee every time their ad is clicked. Simply, advertisers pay for their ads if they are actually clicked on.
There are many variants and categories of PPC, but one of the most popular and widely used is advertising on Google. An ad will show up on the first Google page when a user types in a search query. This ad will be marked as sponsored, meaning that it is not an organic result.
PPC is used by different companies and industries, and real estate investment is one of them. If you are a real estate investor, and you are thinking of trying PPC, here is a list of its benefits for investors.
It Can Give Instant Results
Unlike SEO that may take months to rank, PPC often gives immediate results. Once an ad campaign is set up, you can start reaping benefits right away. This is really helpful, especially for those real estate investors who are just starting out and do not have any experience yet.
It Is Focused on the Targeted Audience
An optimized PPC campaign is designed to send people to your site who are interested in your service. Moreover, you can also specify the audience you want to reach. Thus, it is possible to say that with the help of PPC, you are buying the audience you need your prospective clients from instead of attracting people who are searching for random information.
The Campaign System Is Flexible 
If you notice that your ad campaign is not performing well, or the cost per conversion is getting too high, you can stop your campaign and optimize it again. You have the opportunity to do some tweaking to both the landing page and audience, and you can also change the ad copy.
It Gives You Qualified Leads
As a real estate investor, you want to make sure that your ad campaign is attracting clients who are motivated to sell their houses. That means that you do not want to have any irrelevant traffic. For this reason, PPC is a great option for you. It allows you to get qualified leads only. If you are using the right ad copy, landing page, and offer, you can start getting qualified leads the same day you started your PPC ad campaign.
It Is Good for Your Brand Awareness
Your ad may not be clicked every day, but it is still showing your name, which is good for your brand awareness. The more often people see your ad, the more likely they are to visit your website at some point during their everyday searches.
It Gives You Full Control of Your Ad Campaign
As an advertiser, you have full control over your ad campaign, including aspects such as costs, keywords, and daily budget limits. This helps you manage your campaign properly and never go above the amount you are willing to spend. If you hire a reliable and experienced PPC professional, you can also increase bids for your highest-performing keywords and remove those keywords that are not performing at all. Moreover, you can also control your ad copy to make sure that it fits your real estate investor's needs.
Get Professional Help With PPC Management
A PPC ad campaign can be a useful tool for real estate investors if it is used properly. In order to run a successful PPC campaign, you will need deep keyword research, compelling ad copy, good knowledge of search engine algorithms, and competition analysis.
Investor Nitro is ready to help you with PPC advertising for your real estate business. Our mission is to create an effective ad campaign for your clients and make sure their business is growing. At Investor Nitro, our experienced professionals will find high-performing keywords for you, help you improve your quality score, lower the cost per lead, and identify what ads have the weakest copy. If you have any questions, feel free to visit our website or give us a call. We are always here for you.